Our Blog
8 reasons to choose Turkey for lengthening surgeries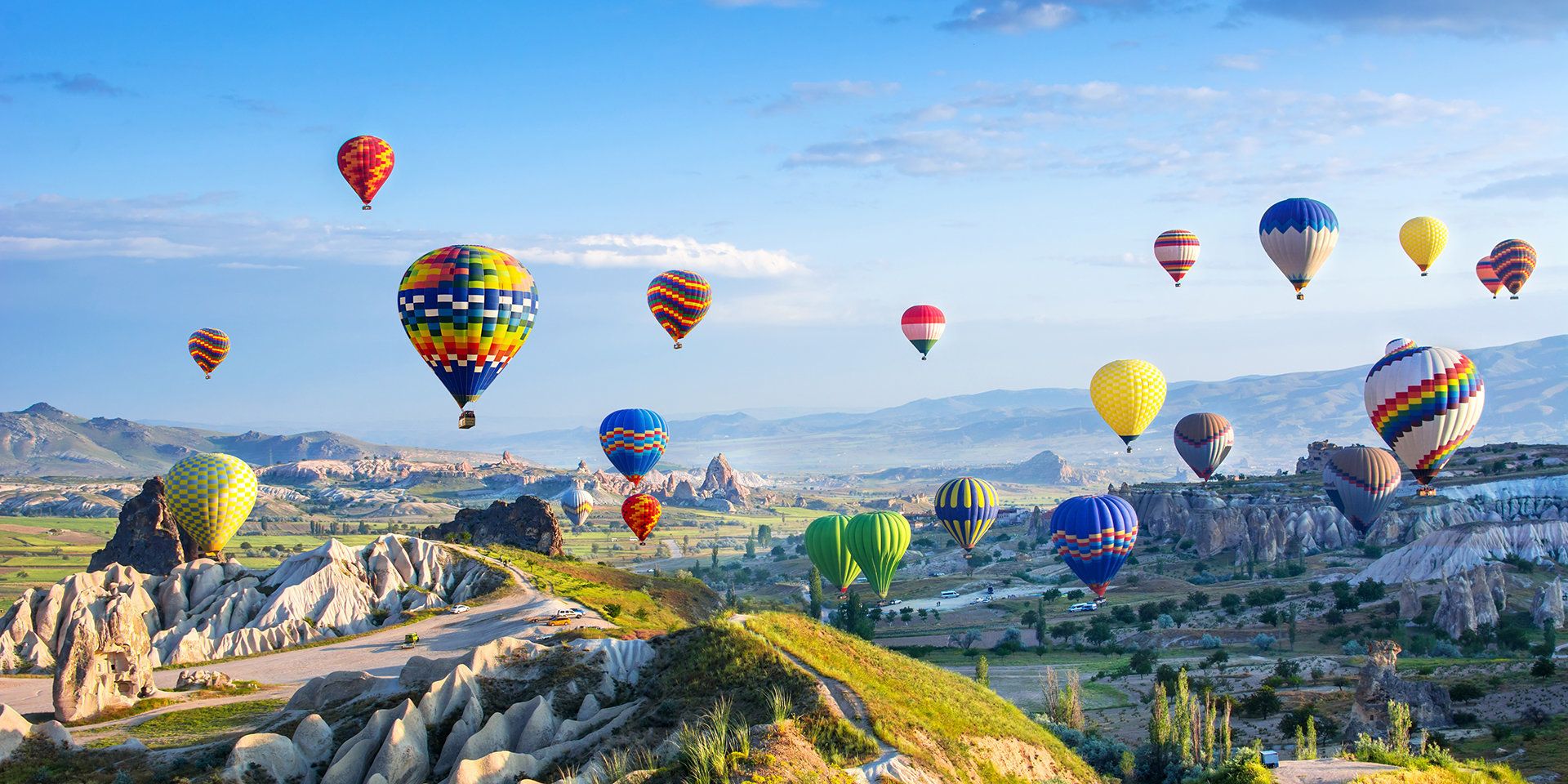 There are many health institutions and hospitals for lengthening surgery within the scope of health tourism in Turkey. These organizations often provide a range of services to patients before and after surgery. While Turkey is among the most preferred countries for health tourism in the last 10 years, it also has an important place in sensitive and risky surgeries such as lengthening surgery. There are many important reasons why foreign patients prefer Turkey for lengthening surgeries. One of these reasons is that there are health institutions that provide services with a multidisciplinary approach, provide quality health services and are properly audited.
Lengthening surgery is an orthopedic surgery performed to increase leg length due to health problems or aesthetic reasons. The bone that is planned to be extended is cut and an external or internal fixator is used to widen the space between the split ends. Every day, the bone in the slightly expanded cavity is stretched and new bone is produced in the opening area. Extension is achieved by the organism's ability to form new bones, as well as the body's own bone, soft tissues, ligaments, blood vessels, and surrounding and supporting nerves.
Lengthening surgeries should be performed in fully equipped hospitals, by expert teams and physicians who have sufficient knowledge, skills and experience in the field. Apart from these competencies, it is also important to plan a good physical therapy process for the surgical procedure to be successful. For foreign patients who are going to have such a sensitive surgery that requires expertise and needs time to heal in another country, services that will make that country attractive should also be provided.
Turkey has become a center of attraction for foreign patients
We can list the 8 most important reasons for foreign patients to have lengthening surgeries in Turkey as follows:
1-Communication with the hospital is provided in advance: Before the patients arrive in Turkey, a very good and detailed information is provided about the whole process by ensuring coordination with the physician and hospital personnel who will perform the surgery. Thus, unpleasant surprises are avoided.
2- Coordination with insurance: Due to the different implementation procedures of insurance companies regarding international health services, there may be difficulties in meeting some services. In order to reduce these risks, coordination and communication are provided between the relevant institutions, regardless of whether they are state or private insurance.
3-Transfer service: One of the most important problems when you go to a foreign country is to provide the transportation service correctly and effectively. When you receive health services in Turkey, it is possible to benefit from free transportation services between the airport, hotel and hospital so that you do not spend extra on transportation.
4-Communication 24 hours a day, 7 days a week: The most important problem for foreign patients is that they do not know the language of the country they go to. In the healthcare services offered to foreign patients in Turkey, translation services are provided throughout the entire treatment process by translators who speak the language of that country, regardless of the country they come from. Whenever patients need it, they can get the best service in this regard.
5-Continuity in service: Not only in the foreign country you go to, but also in your own country, you go home after a surgical operation, you experience some problems and you try hard to get rid of them. In order to avoid these problems when foreign patients come to Turkey due to lengthening surgery, the patients are constantly followed up after the surgery, and their problems are resolved by expert teams.
6-Patient consultants are in service: If there are problems with the hospital management, the relevant expert teams work to solve these problems quickly.
7- Opportunity to get a free second opinion: Patients may not want to be content with only one doctor about their own situation, all patients have the right to seek the opinion of a second doctor. Patients are also provided with the opportunity to get a second doctor's opinion free of charge.
8-Ease of flight, visa and other services: The necessary support services are provided by the expert teams against the problems that may occur in the transportation of foreign patients in Turkey, visa services and hotel accommodation.