Pricing and Scheduling
Process
BOOKING A FLIGHT AND SETTING UP A SURGERY DATE
Hopefully, you are satisfied with your video call and now it is time to take some real steps. The first thing to determine when to have this surgery depends on your yearly planning and our doctor's surgery calendar. If you plan to accommodate in Turkey during the lengthening procedure, you must plan everything according to your aim of height in centimeters (cm). Since 1 cm takes 10 days, please make your plans accordingly. After deciding on a common date, we are expecting you to send us your plane ticket with the date and time to reserve your surgery on that exact day.
It is highly recommended to book your flight at least 2 days before the surgery and travel around to see the beautiful city of Istanbul where 2 continents meet each other. You will make your flight to either Sabiha Gökçen Airport (SAW) or Istanbul Airport (IST). Istanbul Airport is the newest and the largest airport in Europe, located on the European side of Istanbul and it is far from the city center. On the other hand, Sabiha Gökçen airport is the second civil airport of Istanbul and is located on the Asian side of the city. Sabiha Gökçen Airport is close to the hotel and hospital and Istanbul Airport is close to most of the tourist destinations. Landing at both airports is fine and viable.
If you are coming from a country that requires a visa to go to Turkey, please let us so we can direct you on how to acquire your visa.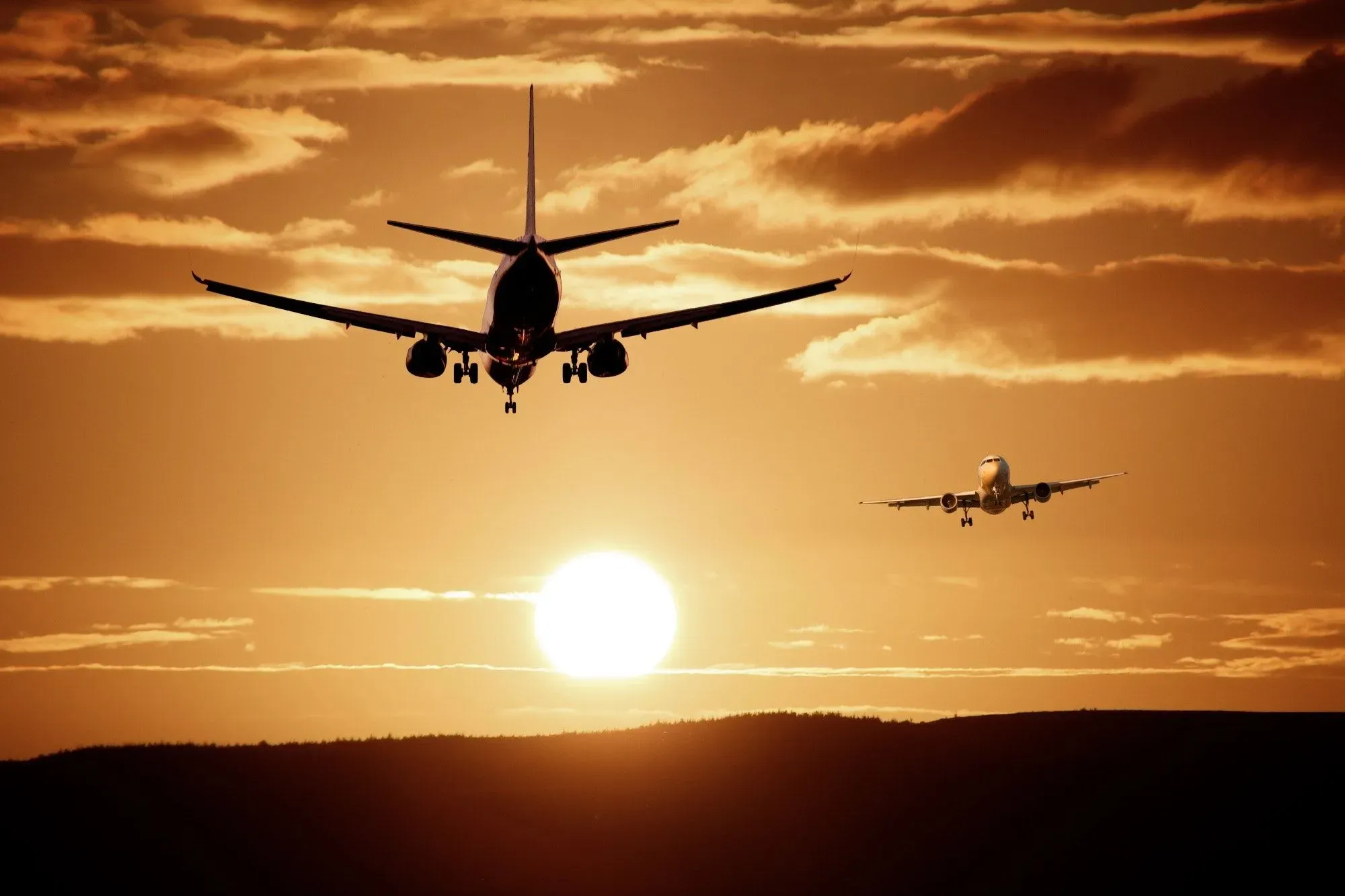 PRICING AND PAYMENT METHODS
All payments are expected to be done before your arrival or after your arrival right before your preliminary tests. As payment methods, we accept cash, money orders, bank wire, or credit/debit cards (Credit Card payments have an additional fee of %5 percent of the total amount).
Please note that laboratory tests, radiological images, and operations cannot be done if the payment obligation is not finished and your package price does not cover any price change due to not obeying to physician's advice and/or respecting the protocols.
You can see our approximate package prices on our price calculator in the right bottom corner of our website.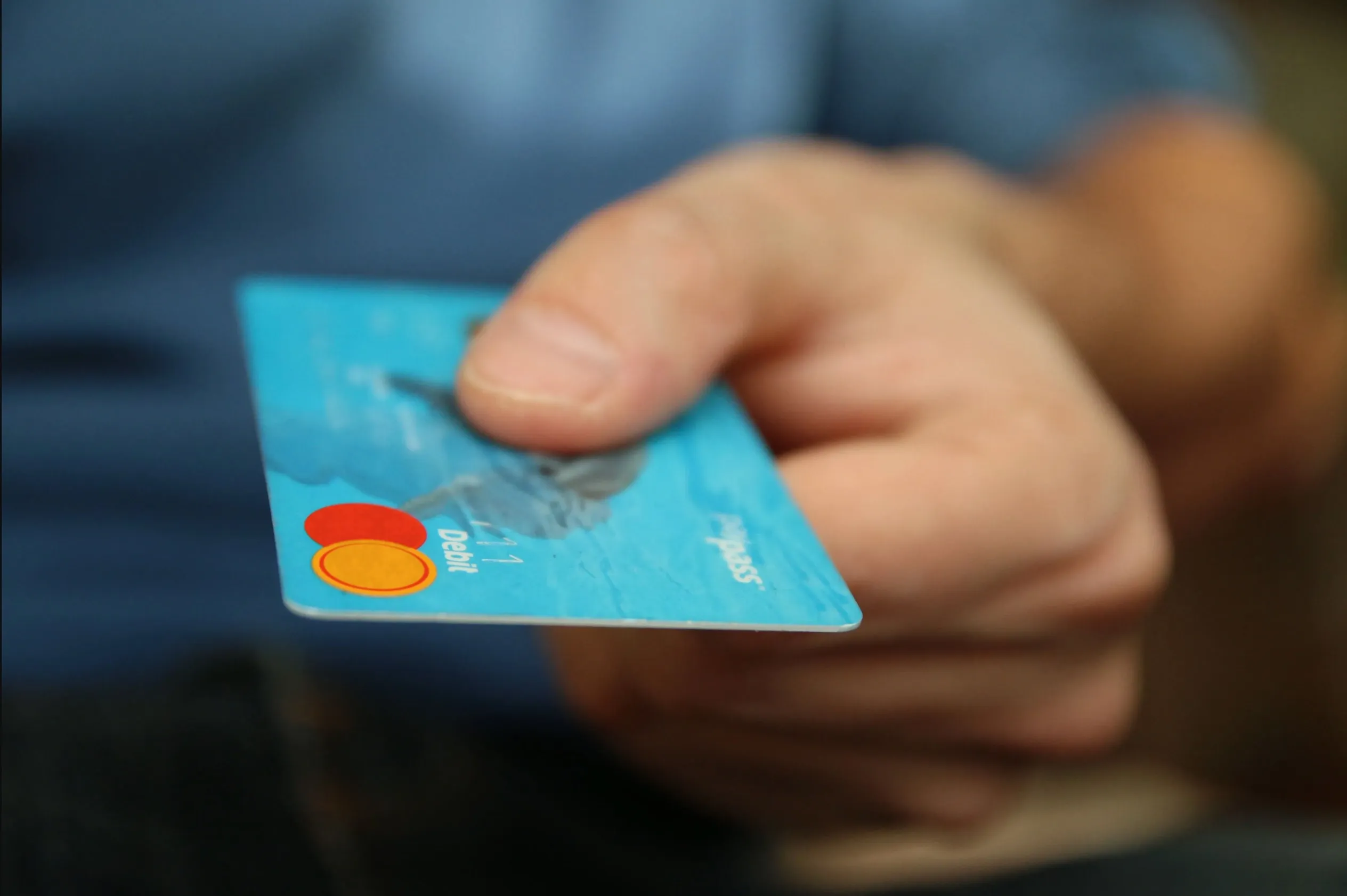 EXERCISES UNTIL YOUR FLIGHT
It is highly recommended to do stretching and weightlifting exercises until your surgery. The more muscle mass you have, the easier lengthening will be. Also, faster healing and less pain during lengthening come with strength in your leg muscles.