Lengthening, Recovery and Results
Process
Lengthening
The lengthening period starts 7 days after the surgery. On the first lengthening day the patient is being taught how to execute the lengthening. For the LON method, the screwdriver-like stick is put in the fixators and it requires a few spins each day to open up the bone and start the lengthening. For precise 2, there is a remote device that executes the lengthening. Each day, the patient grows 1 millimeter so in 10 days 1 centimeter of lengthening is achieved. For example, if your aim is 8 cm growth, it would take at least 90 days (3 months) to complete including the resting period after the surgery.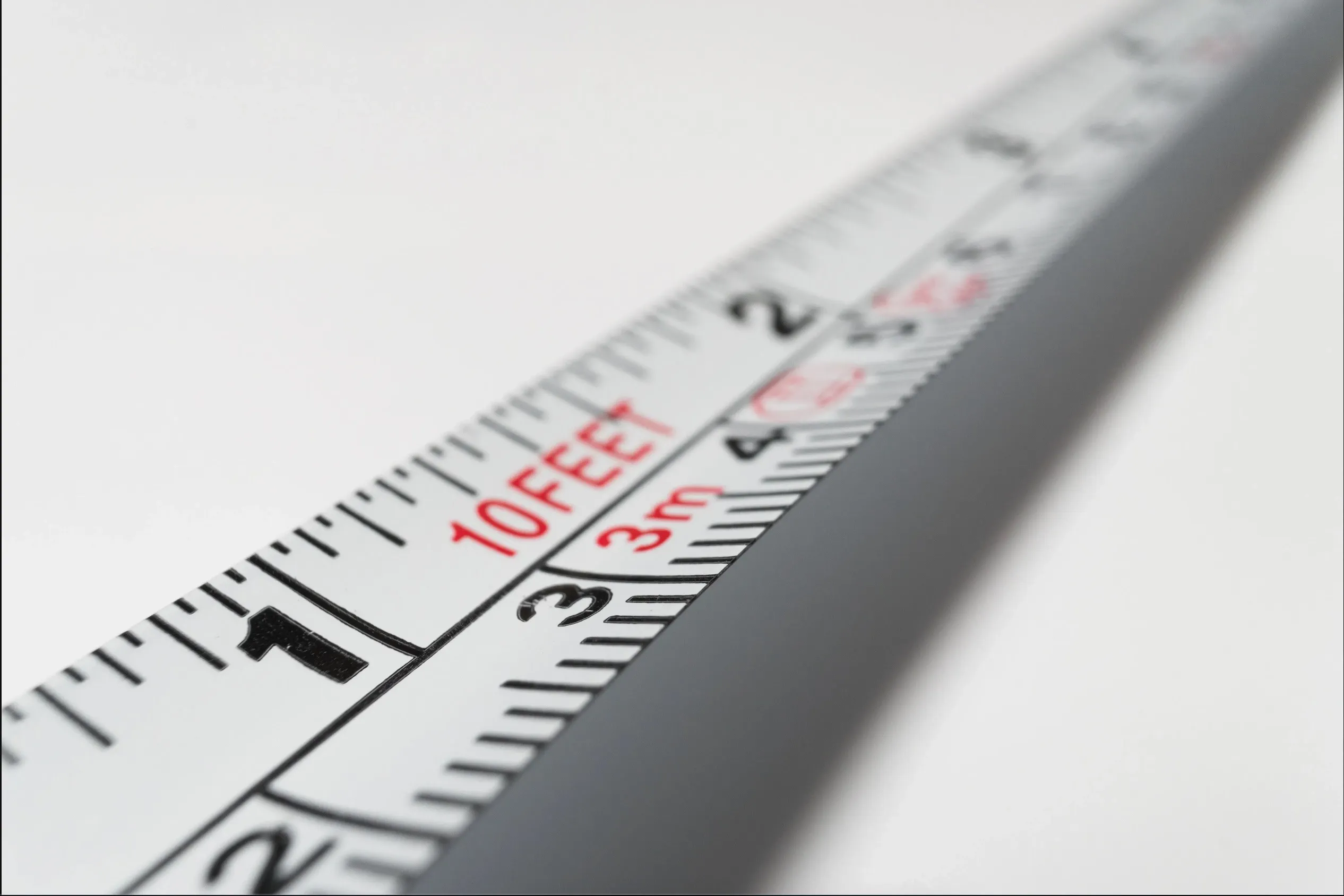 Physical Therapy
We must underline that physical therapy has a huge role during and after the lengthening. Your leg muscles will be sore due to not using them. Thus, you have to do some exercises with the leadership of a professional physical therapist. In most cases, at least 4 days of physical therapy in a week with a session is recommended to the patient by the doctors. As Fix the Height, we provide the best physical therapists both at your hotel and hospital stay. If you choose to have surgery and leave Turkey to continue lengthening in your home country, you are expected to find an experienced physical therapist where you live. The physical therapist you found must be always in touch with us throughout the process. Please keep in mind that we are not able to find or recommend any therapist outside of Turkey and we can not take responsibility in case of a complication done by your therapists.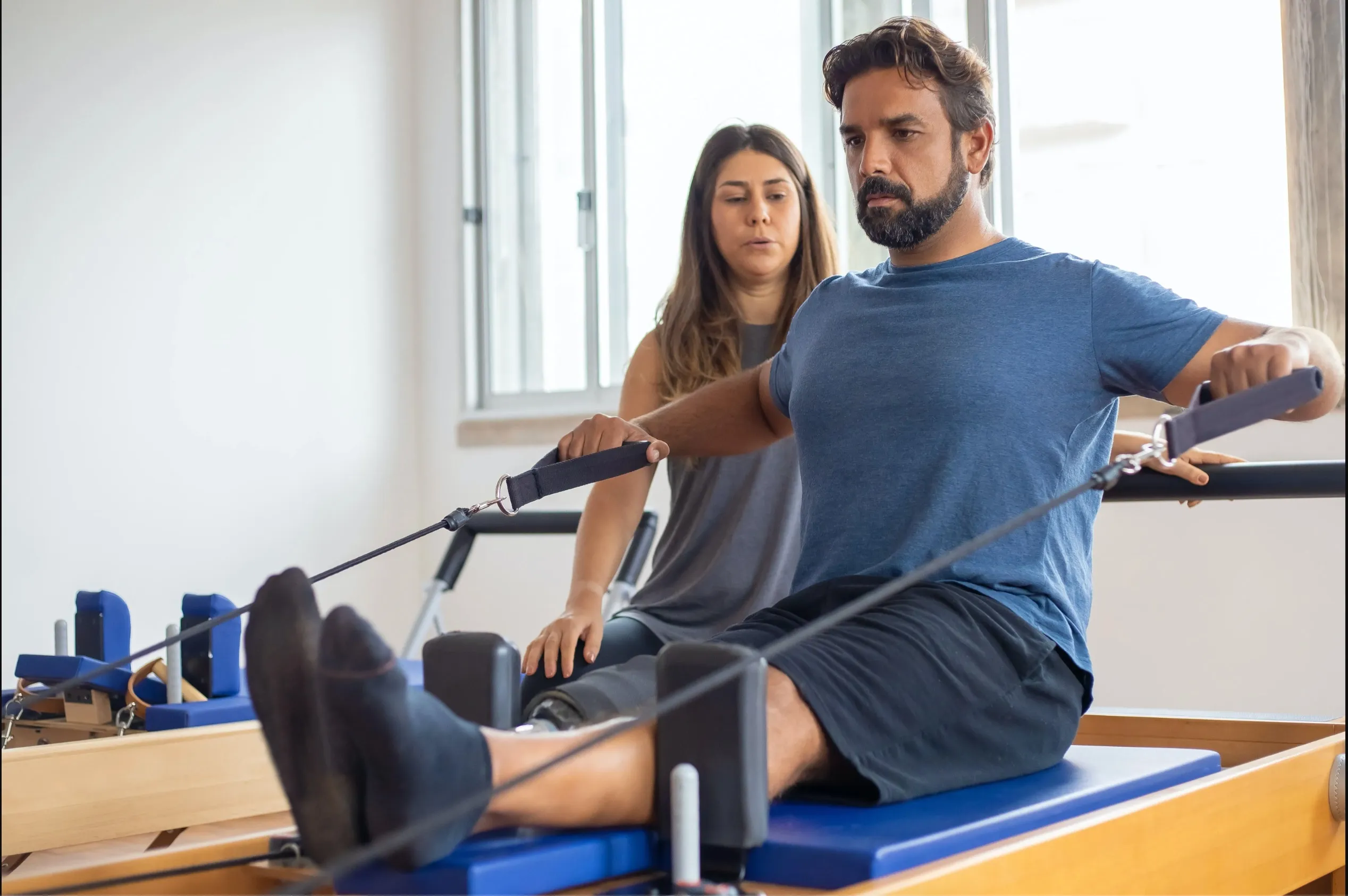 Final Results
After a certain period of time for the lengthening passes, you will like what you see in the mirror as taller you! For Both methods, the interior device can stay in the bone after the lengthening process. It can be taken out with a small operation after 1-2 years from the operation if the patient asks to. However, for LON method you are expected to be in Turkey for the removal of the exterior fixator. You may have struggled a lot in the past months until the end of the process but we believe that it was worth the trouble to be the taller you for the rest of your life.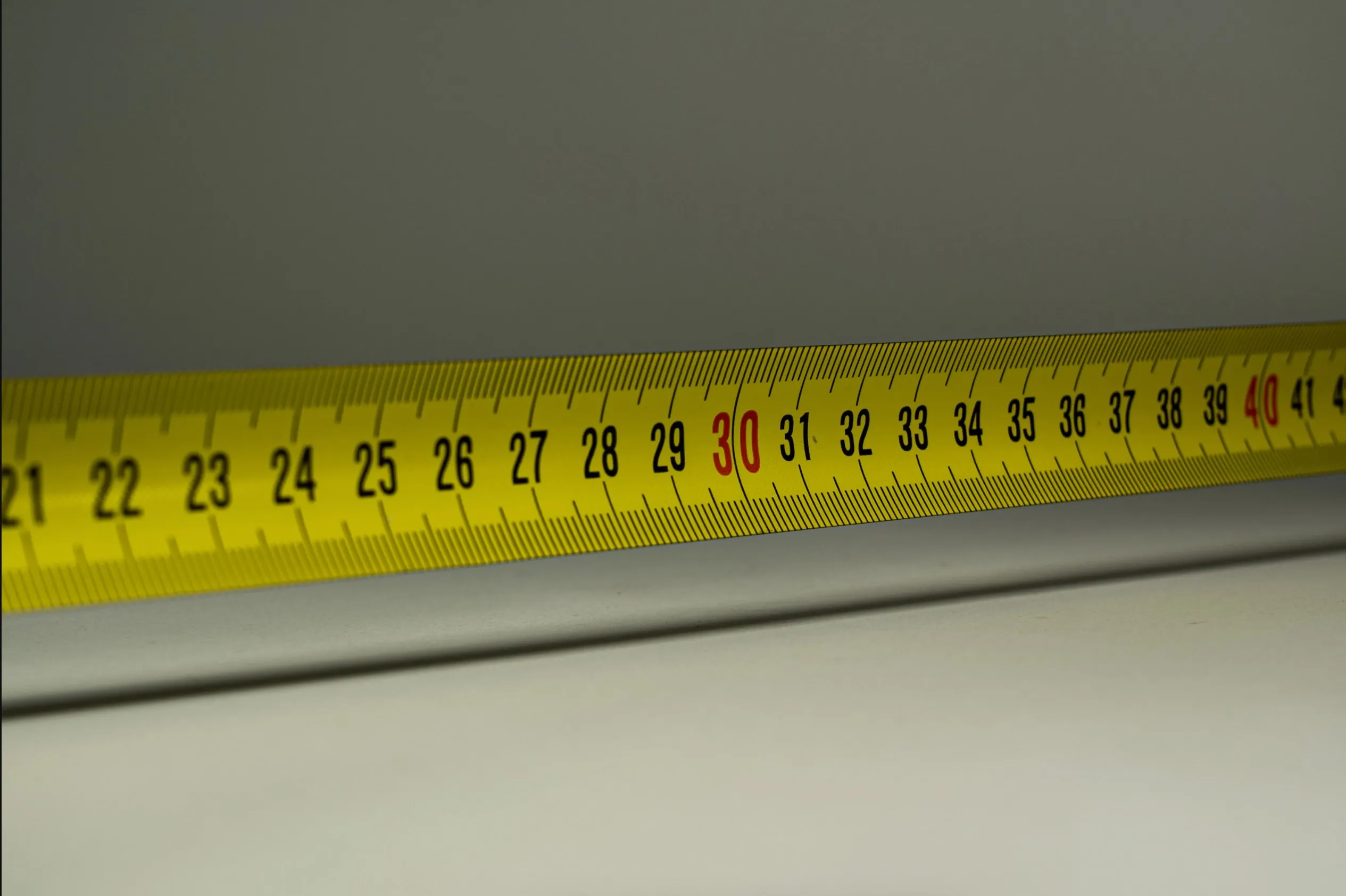 Normal Life and Sports
You are taller now and you might have some adaptation period to completely return to your daily activities. Being completely normal and doing soft sports can be possible after at least 3 months from the completion of lengthening. For hard and competitive sports such as bodybuilding, powerlifting, and professional basketball, it is recommended to return to them at least a year from the completion of the lengthening.