First Contacts
Process
WELCOME!
Welcome to your Leg Lengthening journey! You have found FixtheHeight and you have the desire to get taller. Maybe you feel outcasted or discriminated against in society, maybe you have relationship issues, or you want to play basketball professionally, maybe you are a strong man or a bodybuilder who needs to be taller for the competitions or even you may just not be happy with how tall you are. There will be no judgments towards whatever reason you have behind being uncomfortable with your height. We understand, we emphasize and keep everything about you a secret.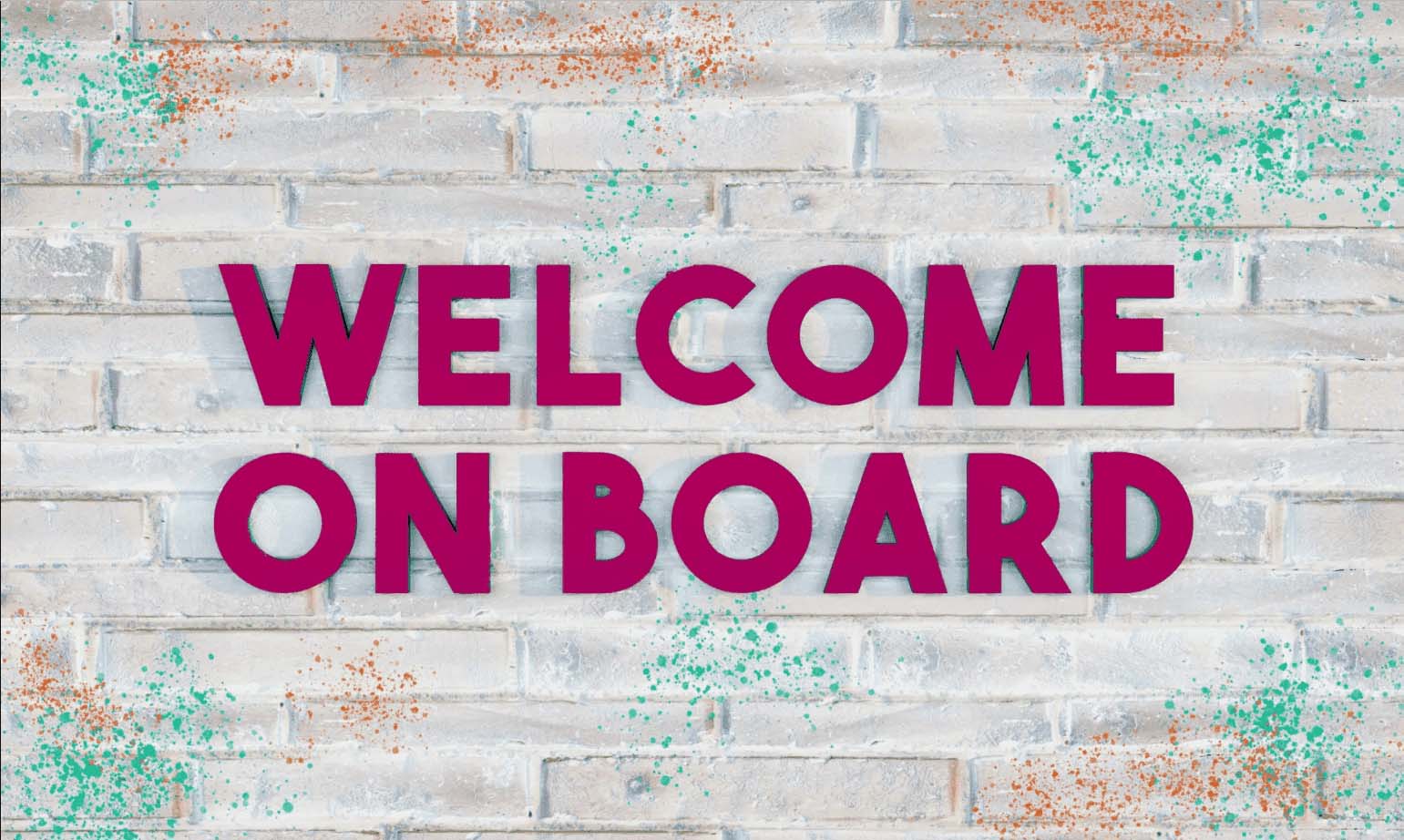 At this stage, our case representatives are waiting for you on the other side of the phone to answer any of your questions on our WhatsApp line to help you learn anything about the surgery. You can reach them 24/7 regardless of which country or time zone you live in.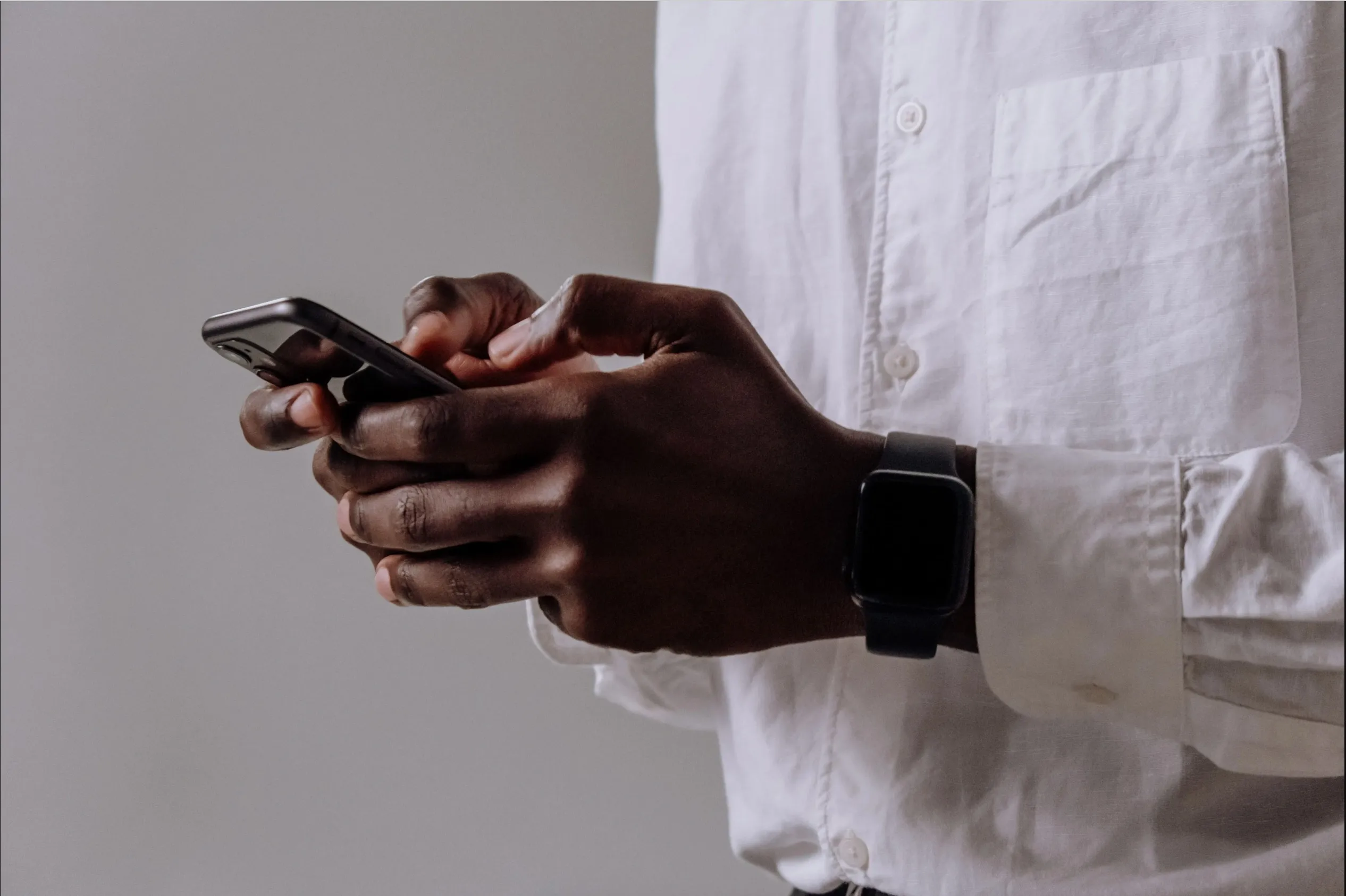 VIDEO CALLS
If you would like to meet with our doctors or if you need to ask detailed questions about the medical details of the surgery, you can ask for a video call with our professors.
There will be no fees for your first video call. A day and time will be given for the video call by your case representative according to the Istanbul time zone and you will be expected to connect the call on time. The video call should last a maximum of 15-20 minutes after starting. You are free to ask any medical questions regarding the surgery. If you have any organizational or pricing questions, please ask these questions to your case representatives since doctors will not answer them. In case you need a second or more video call, the price for each extra is determined as 150 U.S. dollars ($).